Intellectural Output 1:
The MSP Arena is an open-access online platform or innovative data-base for a network of lecturer, students and other relevant stakeholder. Please go to the following link: www.msp-education.eu (kick-start during multiplier event in late November)

Intellectual Output 2:

The international foundation module on MSP is a teaching module with similar structured lectures and seminars at different partner institutions. Participants will be introduced to MSP and the complexity of merging economic, societal and environmental objectives towards sustainable use of European seas. The module is adressed to students on bachelor and master level.

Other Activities:   - please visit www.msp-education.eu (kick-start during multiplier event in late November) for more information / dates and how to join

MSP Summer School
Transnational Research Programme
MSP Road Show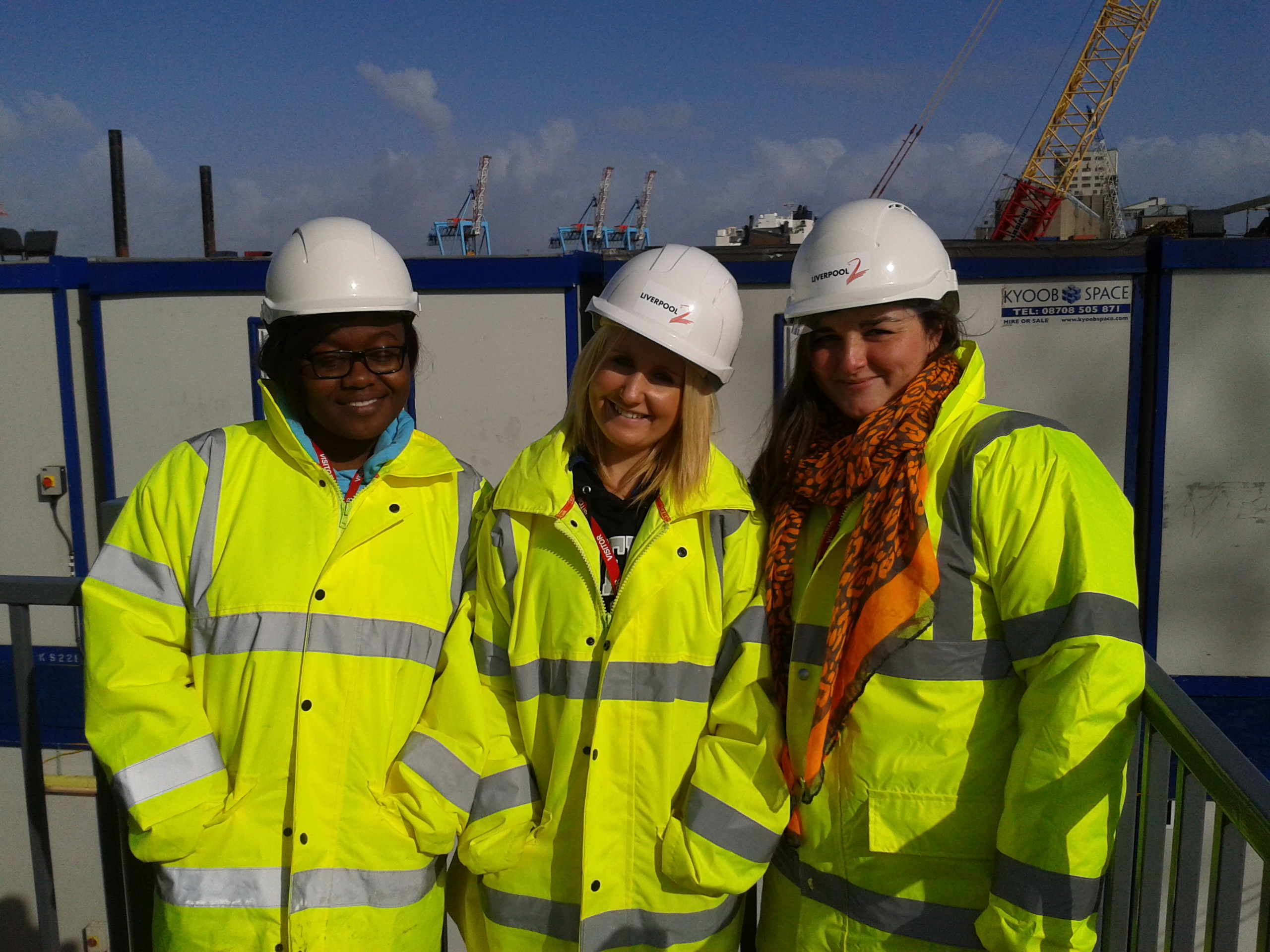 © Stephen Jay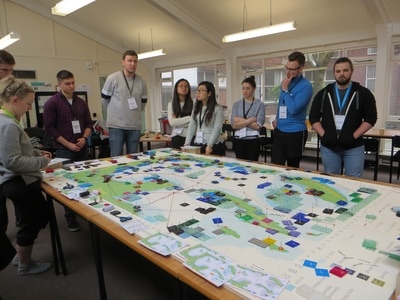 © mspchallenge.info